Sweet Streets II art/fashion show...

Too tired to resize all of them now, but here's a couple.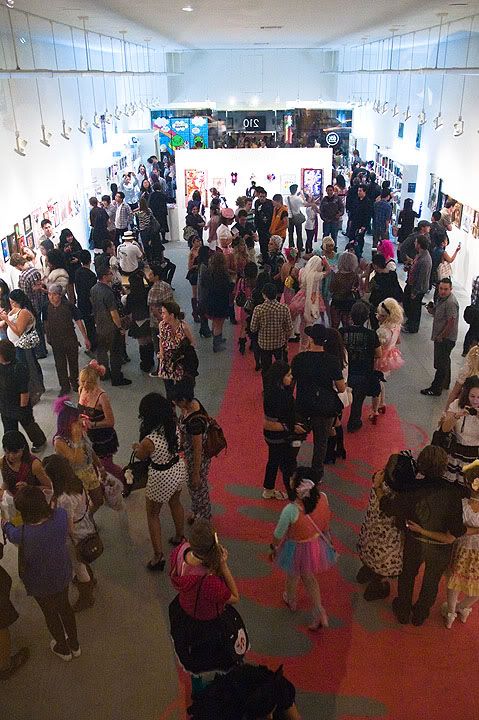 Check it out under the cut.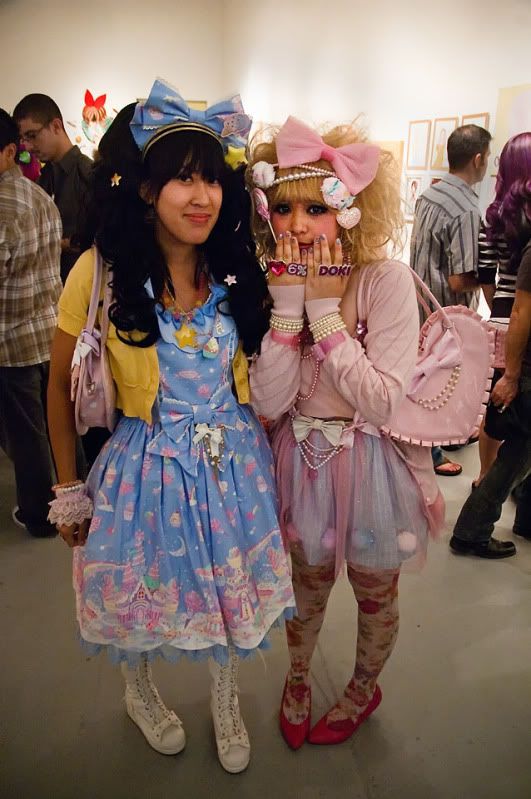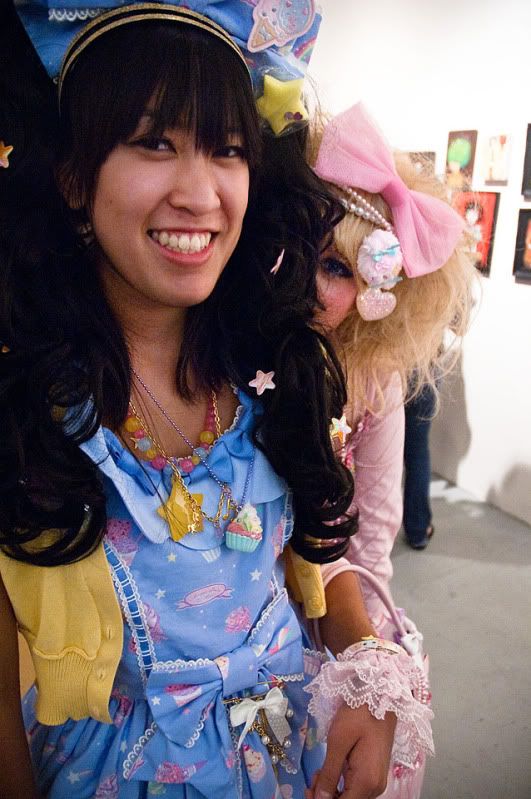 Lol, I just realized that most of these are of Julie and Kim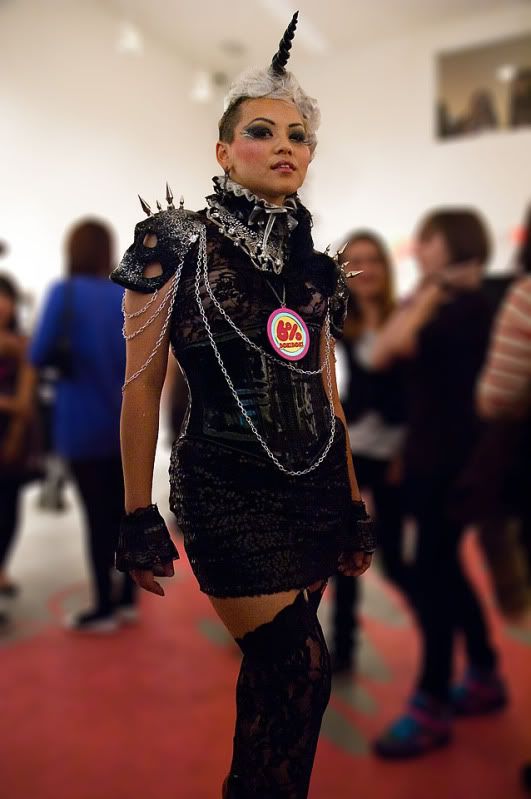 She had on some crazy boots...



6% DOKIDOKI fashion show. Chloe was in it!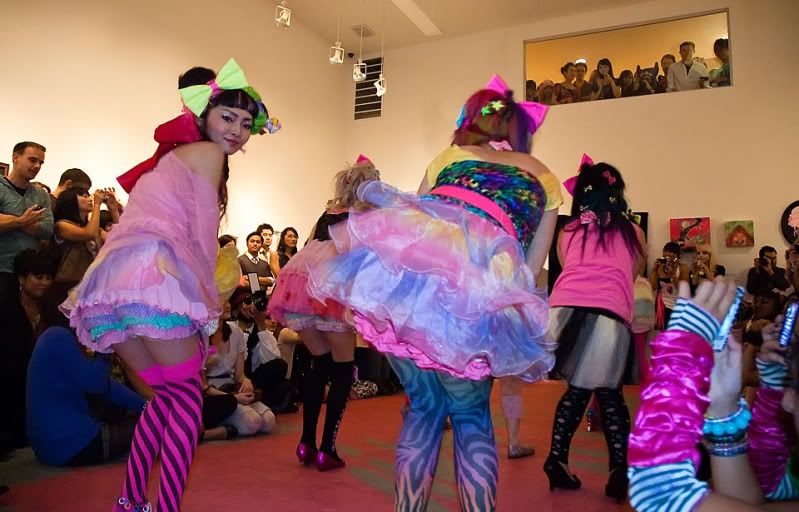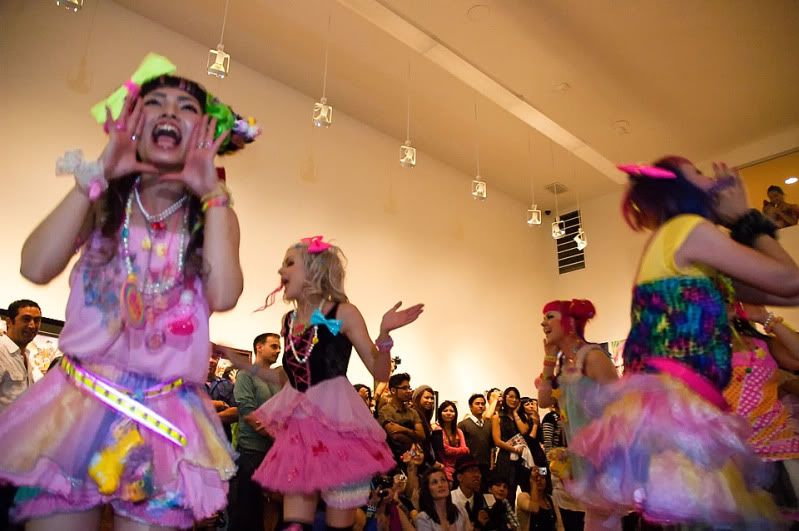 holla.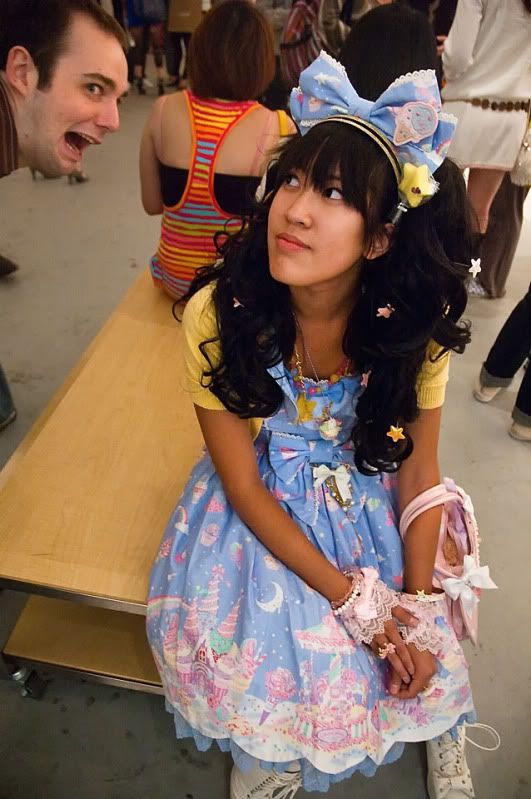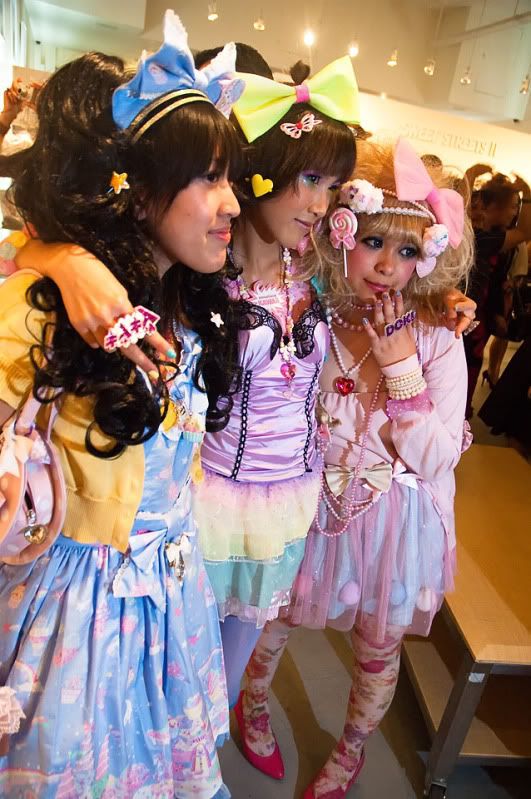 pretty garls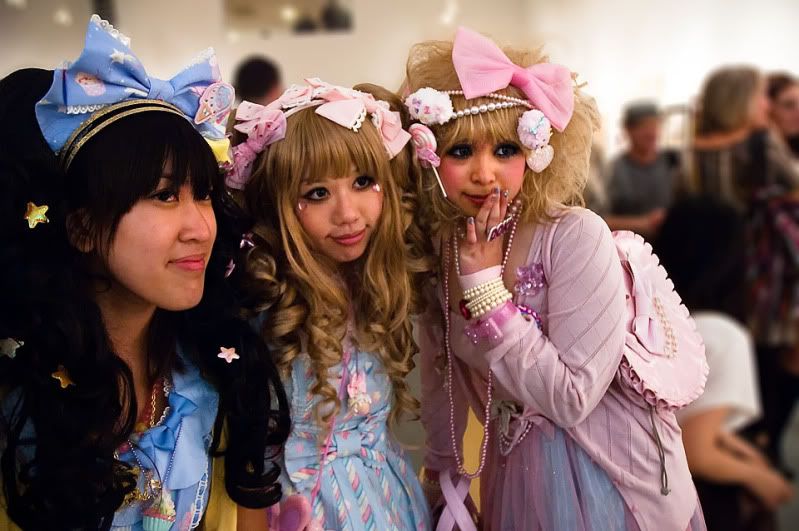 Anyhoo, I'll post more later.